Well, well, well as we all are aware that The Lawn Season is here with the arrival of spring in Pakistan and surely the lawn wars have begun. While most of the brands are coming up with their latest lawn campaign with brilliant concepts, there is one brand who has completely messed up and people are losing their chill. I am talking about Sana Safinaz, which is quite a popular name when it comes to lawn.
Sana Safinaz has been erasing pictures one by one from their Instagram and Facebook pages and haven't tended to the kickback nor given an announcement or statement of regret.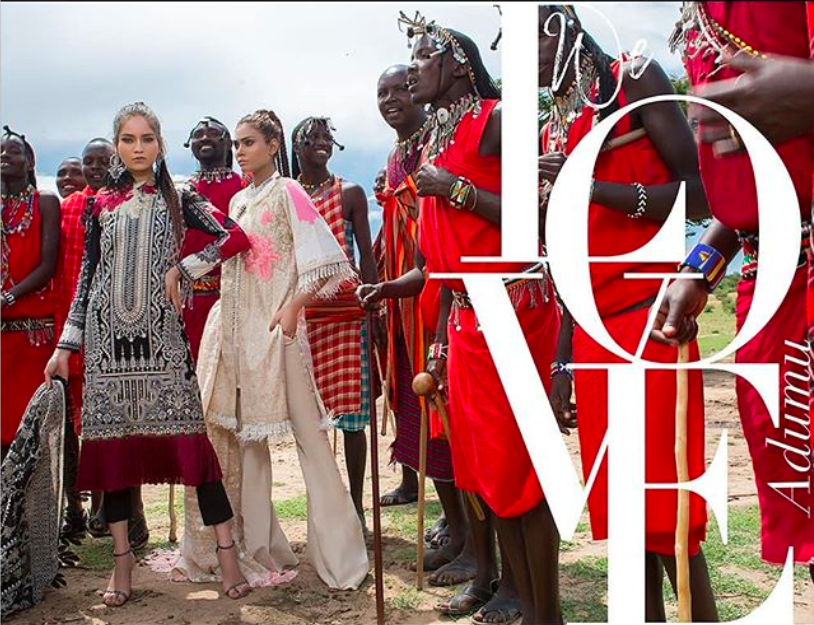 The brand has made a hundred strides back with their hostile new crusade and the abuse is critical. The battle demonstrates models in their suits meandering around Kenya. Sounds totally fine? Well, no. The brand posted embarrassing pictures depicting the African clans as docile "adornments" and the foundation for bigot, elitist esteems. The brand must understand that the African individuals are not props nor should they be misused with the end goal for them to offer overrated apparel.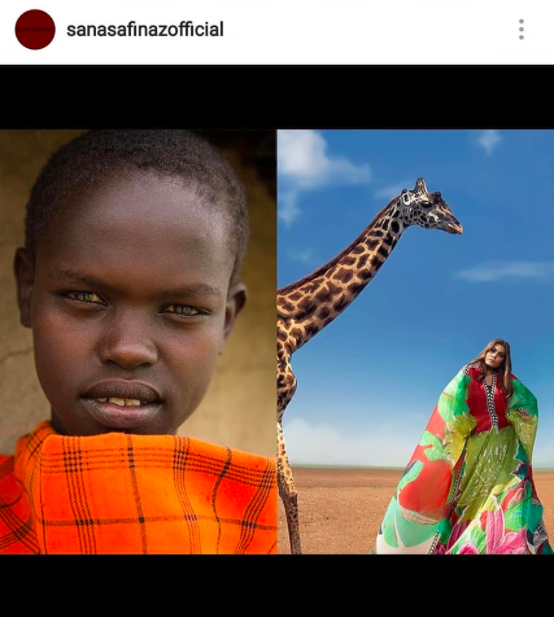 It's insane that in a day and age where brands are bringing issues to light for social causes, for example, the treatment of transgenders and ladies strengthening – this brand has done the inverse and utilized their stage to disgorge abuse.