There are tons of resources about digital marketing that offer tremendous and comprehensive insights into all the channels that you can leverage for your business.
But are all of them effective and applicable to you? Probably not. Like any other strategy, it is not a one size fits all situation, so you have to discern which digital strategy is right for your business.
That being said, there are some effective and practical digital marketing strategies that you can explore in this article, along with recommendations that help you understand if it's a good fit for you.
1. Offer personalized experiences
Customers love personalization. According to Retail Touch Points, 50% of consumers are willing to exchange information to access personalized products.
And what better way than to give them the opportunity to create their own product? For instance, DTC shoe companies can have customers design unique shoes via third-party print-on-demand services.
Nike used this exact strategy successfully. They allowed end consumers to design customizable shoes and sold them for $170 USD for a single pair.
There are other ways to personalize user experience – use chatbots, AI, email marketing, and personalized videos for loyal customers.
Recommended for: All businesses
2. Sell on platforms like eBay or Amazon
If you're just starting out, setting up a website, managing SKUs, hiring employees can be pretty daunting. You can instead try dropshipping by registering as a vendor on eBay or Amazon.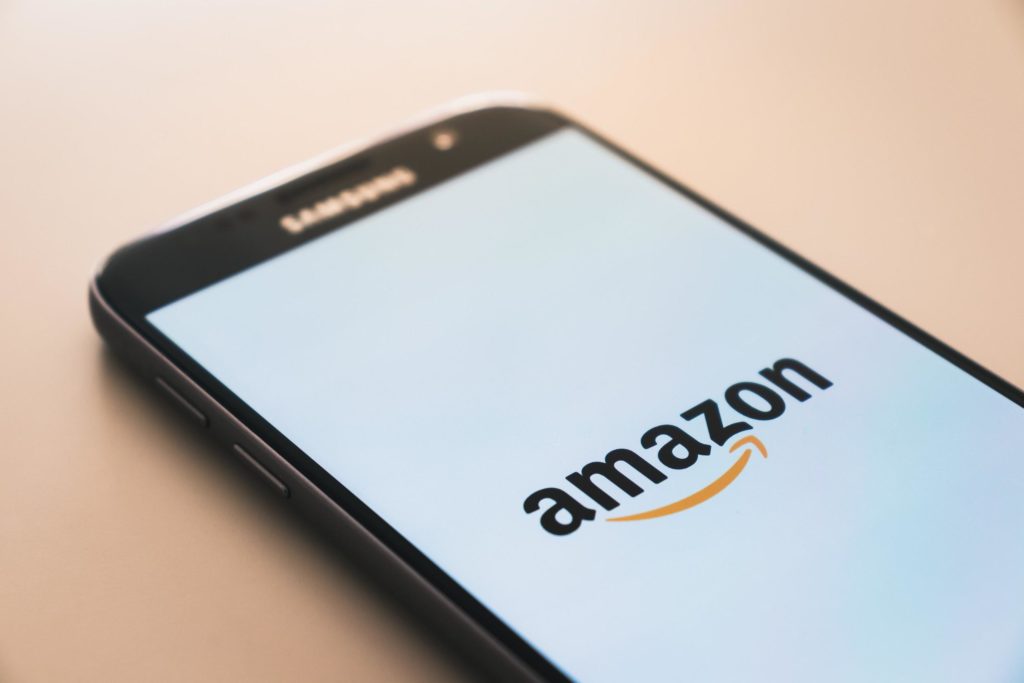 These websites allow you to have a seller page, but the products are fulfilled by the websites instead of you having to ship and deliver to customers. In fact, the top 10% of eBay dropshippers made on average $7,731/month profit.
Recommended for: Individuals looking for a side income.
3. Get the basics of SEO right
Search engine optimization (SEO) isn't just a buzzword. If you're not doing SEO, then you are seriously missing out. With Facebook and Google phasing out cookies, paid advertising isn't going to cut it anymore. SEO is the need of the hour more than ever.
So, what is SEO? Search engine optimization is a technique used to improve traffic quality and boost the number of visitors to your website.
SEO has 3 parts to it:
On-page SEO
Off-page SEO
Technical SEO
Here is a more straightforward explanation:
Use keywords that users use when searching for products or services that you sell and plug them into your website naturally
Make sure that your content is high quality so that other websites link to you or reach out to websites that may want to link to you.
Ensure your website is set up to offer the user a great page experience. Think easy to navigate, fast-loading time, optimized images, and secure website.
Recommended for: Businesses of all sizes
4. Invest in local SEO
A subset of SEO, local SEO, deserves a special mention. If you are a business with a physical presence, you need to invest in local SEO.
According to Google, there has been a 150% increase in searches that include the words "Near Me." The results you see when you type in a product or service are curated based on your location. With the right mixture of location-specific keywords on your website and an optimized Google My Business profile, you can hope to start ranking in the local business snippet. This contains your business's name, website, hours of operation, reviews, and more.
Recommended for: Local businesses with physical stores
5. Try social media marketing
Social media is an ever-evolving channel. If you are not on social media, then you need to get on it fast. Social media is where your customers hang out – whether you are a B2C or a B2B company.
You need to have a strong presence on social media to market your services and products, answer customer queries, resolve complaints, and provide a consistent experience.
Recommended for: Business of all sizes and domains
6. Give content marketing a shot
Businesses put out valuable content that educates, engages, or drives customers to purchase content marketing. To get started, you must understand your target audience really well and speak their language.
Then figure out how you tie in your SEO strategy with your content strategy to deliver effective results.
There are typically three different stages in the buying process – Awareness, Consideration, and Decision. Ensure you don't keep pushing your product in awareness style content that might be off-putting to users.
Content marketing keeps pushing inbound users to the next stage in the funnel until they are ready to become customers. Once they convert, you can still rely on content to retain and engage them.
Recommended for: Businesses of all sizes and industries
To conclude
Digital marketing has the potential to make your business grow exponentially if done right. You can easily start implementing a few of these strategies yourself, but for the more complex ones, it is best to hire a specialist that can work with you and your team to deliver the results you want.