Thanks to the emergence of low cost domestic flights in South Africa, almost anyone can take a flight around the country. The affordable tickets have made it possible to get good deals on domestic flights. While most of the flights are pocket-friendly, there are ways to pay even less on your domestic flights.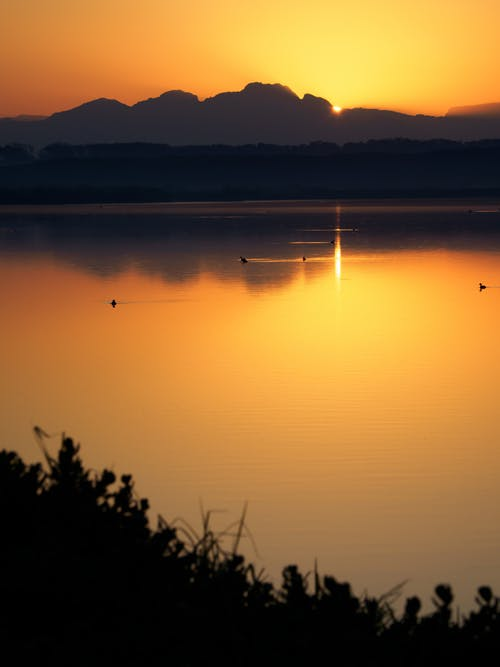 Here is how to score great deals on domestic flights in South Africa.
Make your plans ahead of the flight
For you to enjoy a fantastic deal on domestic flights in South Africa, you can search for cheap tickets 3 months to 4 weeks before the day you intend to fly. According to research, the best time to perform this search is 7 weeks before your flight. Most airlines know that seats have higher demand close to the departure date. Thus, they sell the cheap seats early. By making your bookings earlier, you can purchase these cheap seats and score a bargain.
Sign up to receive email alerts
We all detest spam email. However, an effective way to get informed about the most affordable seats is by signing up to receive email alerts. You can sign up with services such as FlySAA. They will provide you with email alerts about domestic routes and destinations. While signing up, you can set up your preferences and the service will provide you with information about that specific route.
Utilize rewards providers
A number of airlines in South Africa provide their frequent flyers with rewards. An example of such is Safair. If you find that your favorite airline is offering such rewards, sign up and utilize it. You can use these frequent flyer miles so as to get discounts on your domestic flights. The best feature about them is that you're able to accumulate more frequent flyer miles with every flight you take.
Pick the day of your flight carefully
Normally, flights taken over the weekend are usually the most expensive ones. This is because flight ticket prices soar on Fridays and Sundays. If you were unable to book a seat 4 weeks before your departure date, you can still save money if you book one in the beginning of the week. However, if you really have to fly during the weekend, seats are cheapest on Saturday afternoon or evening. Interestingly, seats are usually cheaper on Friday the 13th too.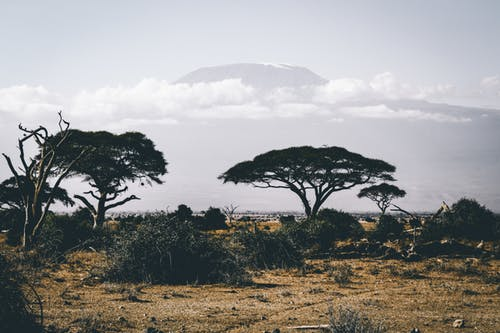 Consider the airport you will land in
Flights from or to smaller airports are usually cheaper than those which land at expensive ones. They may not be located conveniently but the low cost of the ticket leaves a balance which is substantial enough to cover extra transportation costs. Therefore, you can pick flights to or from at smaller airports such as Lanseria Airport instead of larger airports such as OR Tambo. Some other advantages of picking smaller airports are that the coffee counter is less crowded and boarding queues are significantly shorter.
Conclusion
Domestic flights in South Africa have been made quite affordable. Therefore, it is important to know how you can drop the ticket prices even lower. The guidelines above are ideal for this purpose. They can help you to buy seats at rock-bottom prices!