Are you looking for an economical trip? Do you want to explore the best places in the world? Are you tired of your dull routine and planning to spend your vacations exploring the beauty of the world? Well, New York City will be best for you if you are looking for an economical and memorable tour.
Whether you want to enjoy cruise tours or historical places, New York City covers it all. No matter what kind of experience you are looking for, New York is a worth watching place for all of you. If you haven't visited New York City, then add it to your bucket list.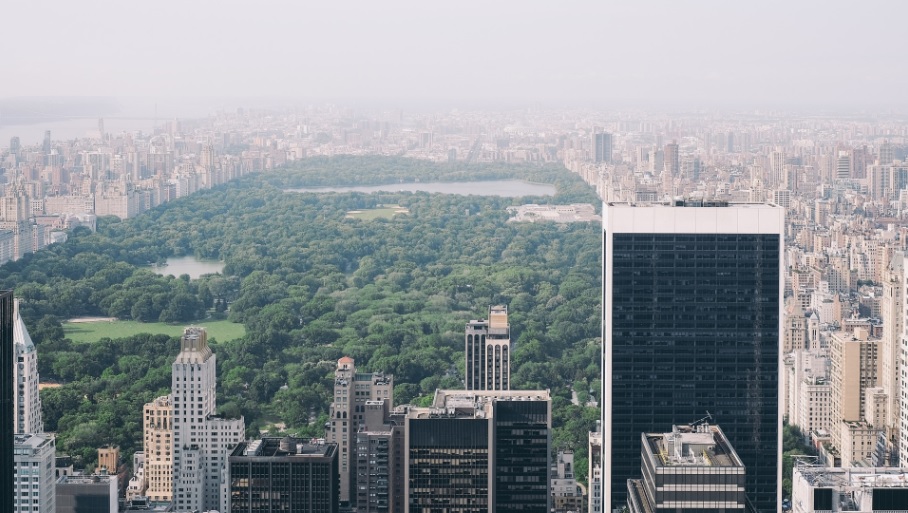 Three days is a perfect time to explore the beauty of New York. We will give 3 days of an economical itinerary for New York City.
Get yourself a place to stay
Once you have landed at New York City, the first thing that you need to do is to find a place to stay. INNSIDE New York Nomad will be the most convenient place for you. Reasonable price and location in Chelsa will allow you to spend your three days in peace at New York. Although this hotel is budget-friendly, it has all the necessary amenities.
Times Square building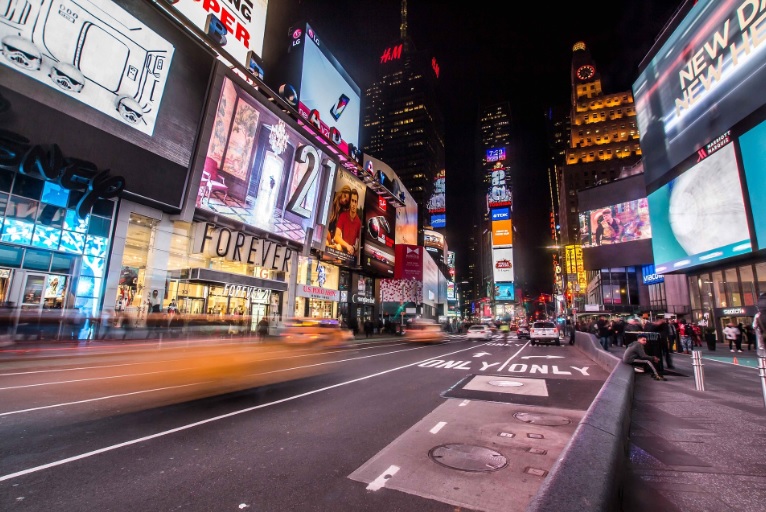 If you want to have a glimpse of the charms of life at New York, then start your explore tour with visiting Times Square. It is one of the busiest places of New York City, with thousands of shops and food stalls. It has a lot of cultural and contemporary shops. If you want to do shopping, then this place will be best for you. Moreover, it has a lot of popular restaurants which offer fantastic food at budget-friendly rates.
Museums
If you are into art and history, then do not worry because New York has a lot to offer for you. American Museum of Natural History is famous for its gemstone collections and dinosaur skeletons.
But for those who are not interested in fossil and natural history need not worry.  There is another option for you. Intrepid Sea and Air space museum is the king of space museums. This museum will give you a real space experience.
Sightseeing Landmark Cruise
If you want to cover maximum destinations within your three-day visit, then get on board with this cruise tour. They will cover most of the famous landmarks. It will allow you to see important landmarks of New York i.e., Brooklyn Bridge, the Statue of Liberty and Empire state building within 3-4 hours. Unlike other cruises New York landmark cruise is not expensive.
Empire state building
In order to see the enchanting beauty of New York City, visit this place in the afternoon. Ascend to the top of this building to see the spell-casting beauty of New York from the top. In addition to observation decks, this building also offers modern architectural designs. Grab a bite at the famous sushi restaurant at this building.
Museum of Modern Art
Art lovers can't afford to miss the marvelous paintings and artistic designs of famous painters at the Museum of Modern Art.
Ellis Island
Reserve your last day to explore Ellis Island. One of the prominent landmarks of this island is the Statue of Liberty. Statue of Liberty is a marvelous wonder of art and architecture. Once you have succeeded to get a ferry from Battery Park, Ellis Island is just a few minutes away. Old aged people and children can get an exclusive discount on the ferry. Even if you have to pay for the ferry ride, it will not cost more than a few bucks.
Do not forget to pay tribute to the lives of the victims of 9/11 attack at 9/11 Memorial and Museum.
Brooklyn Bridge
Take 1-2 hours of a walking tour of Brooklyn Bridge. This bridge is a wonder of science and architecture. A walking tour will not cost you more than a few bucks. Hire a guide to know about the history of New York.
Moreover, you can also enjoy mouth-watering foods and affordable shops in Brooklyn. China town is famous for its unique food taste. Furthermore, if you are lucky enough to be in Brooklyn, then take advantage of the modern art galleries of SOHO.
Final Word
Although I have visited New York several times, still can't get enough of its beauty and charms. Luckily my country happened to be one of the ESTA VWP countries. So, I do not need a VISA to enter the US or NEW YORK. The same case applies to you if you are a resident of a country this lies under VWP of US. All you have to do is to apply for ESTA online and wait till you get your ESTA.
You are good to travel to the US without a VISA if you are
A resident of VWP country
Not in possession of a visitor VISA for any other country
Going for less than 90 days